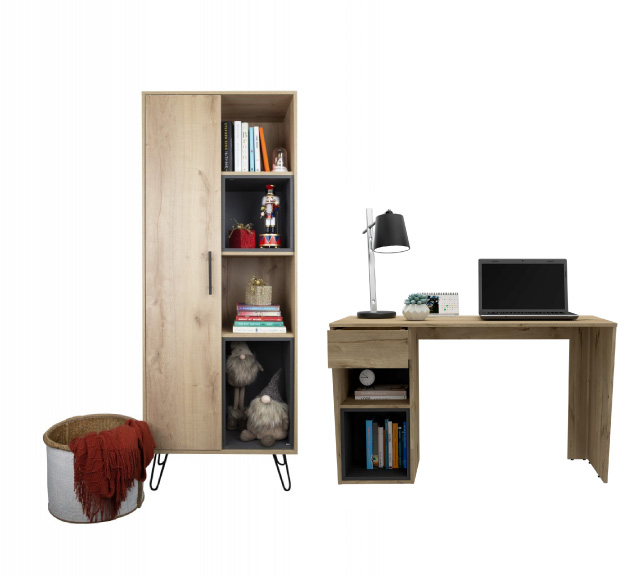 Motivation starts with a great office or study space. Enjoy the contemporary feel of this beautiful and modern design computer desk. This desk is a manageable size and comes with ample storage: one drawer and two additional shelving areas. It is perfect for your study room, bedroom, living room and office,for use as a computer table, office workstation, study table and writing desk.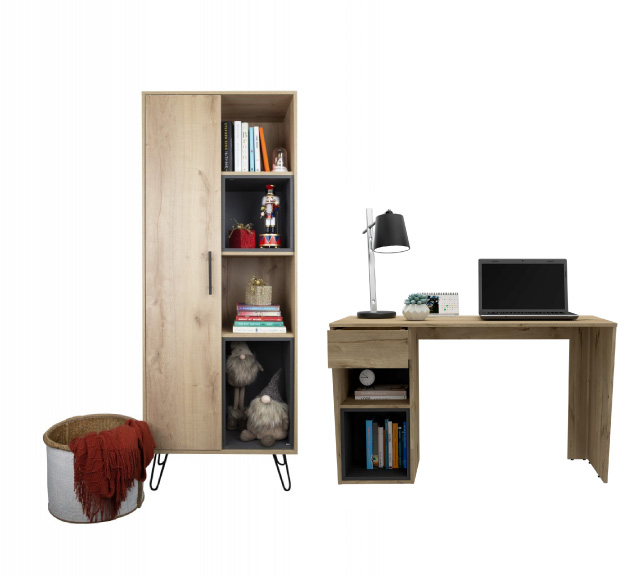 Service was good and very effective from order to pick up, no problems what so ever!

Read More
Great service. Due to pandemic protocols I had an order mix up and it was rectified quickly and professionally. I would definitely order again.

Read More
Service was superb. I got responses regarding my order and its pick up in a timely manner. Staff was friendly.

Read More
Business Solutions
BUSINESS
SOLUTIONS
Your first and final destination for the best office interior and technology solutions!
Frequently Asked Questions
Amaranth Business News and Updates